BBC News, 31 January 2020
Forty-seven years ago, in 1973, the UK joined an organisation that aimed to bring European nations closer together.
The British people voted two years later to remain in what became the European Union (EU), but in a 2016 referendum voted to leave. 
On Friday 31 January, at 23:00 GMT, the UK made history as the first EU member state to legally leave the bloc.
Europeans from several of the remaining 27 member states have shared their thoughts about Brexit and the EU.
'Nobody has ever left, it raises fundamental questions'
Birte Wassenberg, 52, professor in contemporary history, Strasbourg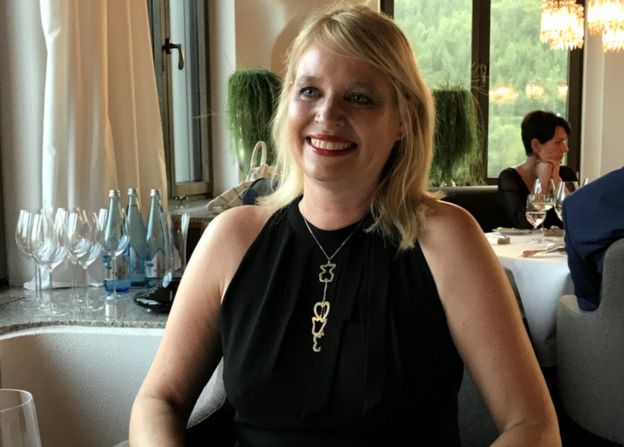 Brexit is a kind of revolution in what it means to be in the EU. Nobody has ever left before, so this raises fundamental questions. 
It may get more difficult to invite British academics to Strasbourg to talk. 
UK membership has been good for Europe and the British were doing really well in the EU. They were essential for the common defence policy – without them it's a big problem. They helped the EU to develop real political power, not only economic. 
A lot of French people are glad that the British are leaving – they felt the British never really belonged. But Germans really regret the UK leaving.
Having witnessed the mess of leaving the EU, others will be dissuaded from leaving too.